Void Property Renovation
At MCS Contract Services, we provide a complete renovation service for void properties. We take care of the design, planning, carrying out the work and taking care of the finishing touches.
Our void property service includes: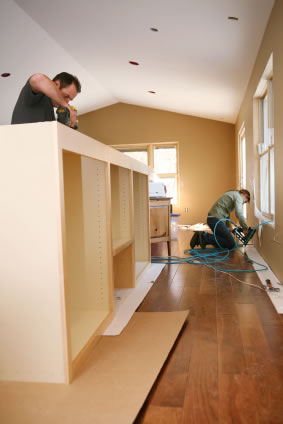 Carpet and floor cleaning or replacement
Deep cleaning
Surface de-greasing and recovery
Building work
Carrying out a renovation on your void property could add value to your home.
At MCS Contract Services we pride ourselves on providing an exceptional service, good quality, value and customer service.
Increase the value of your home by 20 30%
Increase your chances of renting or selling a property
Provide you with a more comfortable living and more space
Building Control
In some cases building works could require building control approval. This is to ensure that the building is safe, energy-efficient and unlikely to affect the health of the occupants. We check beforehand whether any works will need approval because it can be an expensive mistake to carry out works without permission.
Need a quote? Get in touch now!